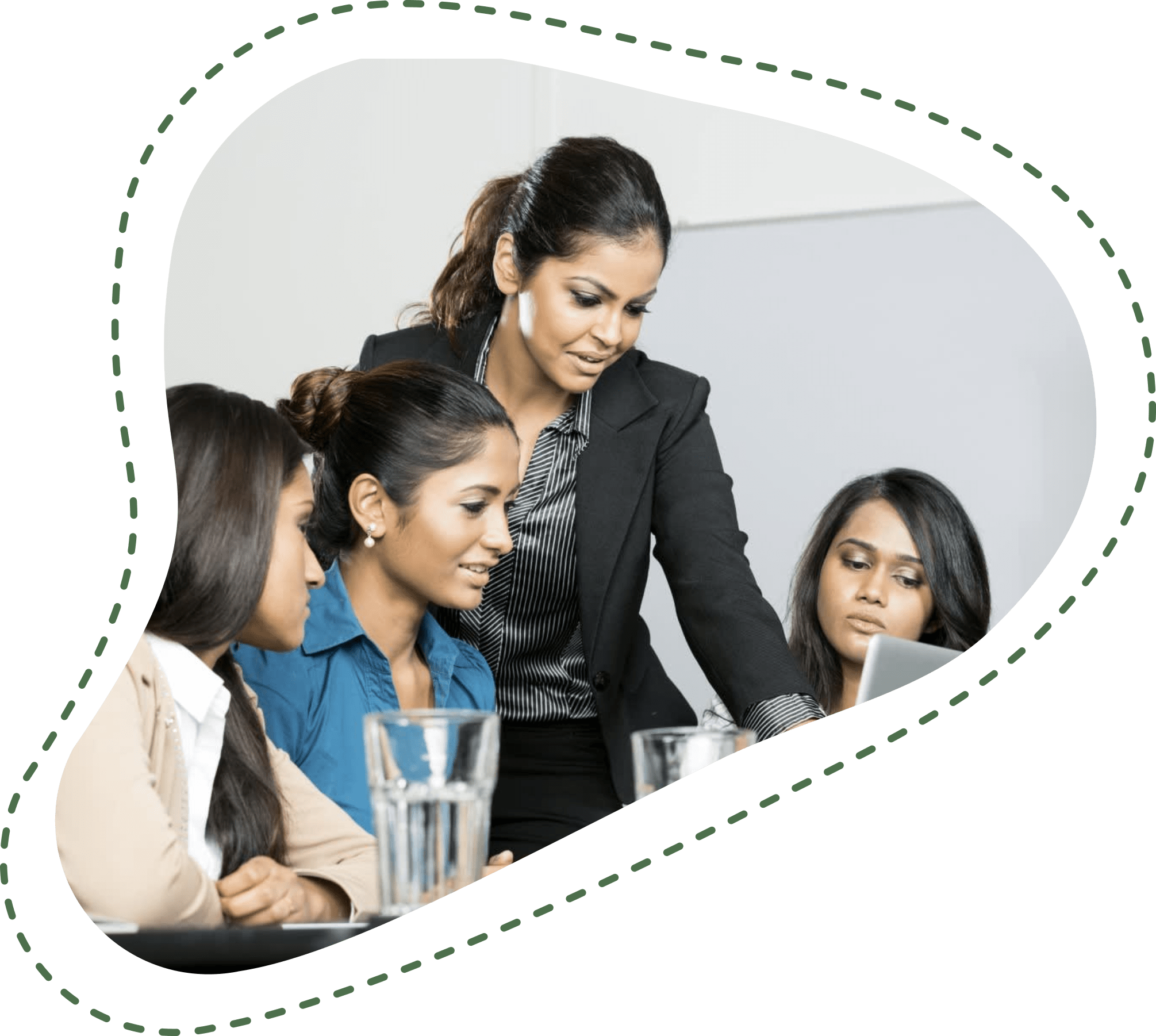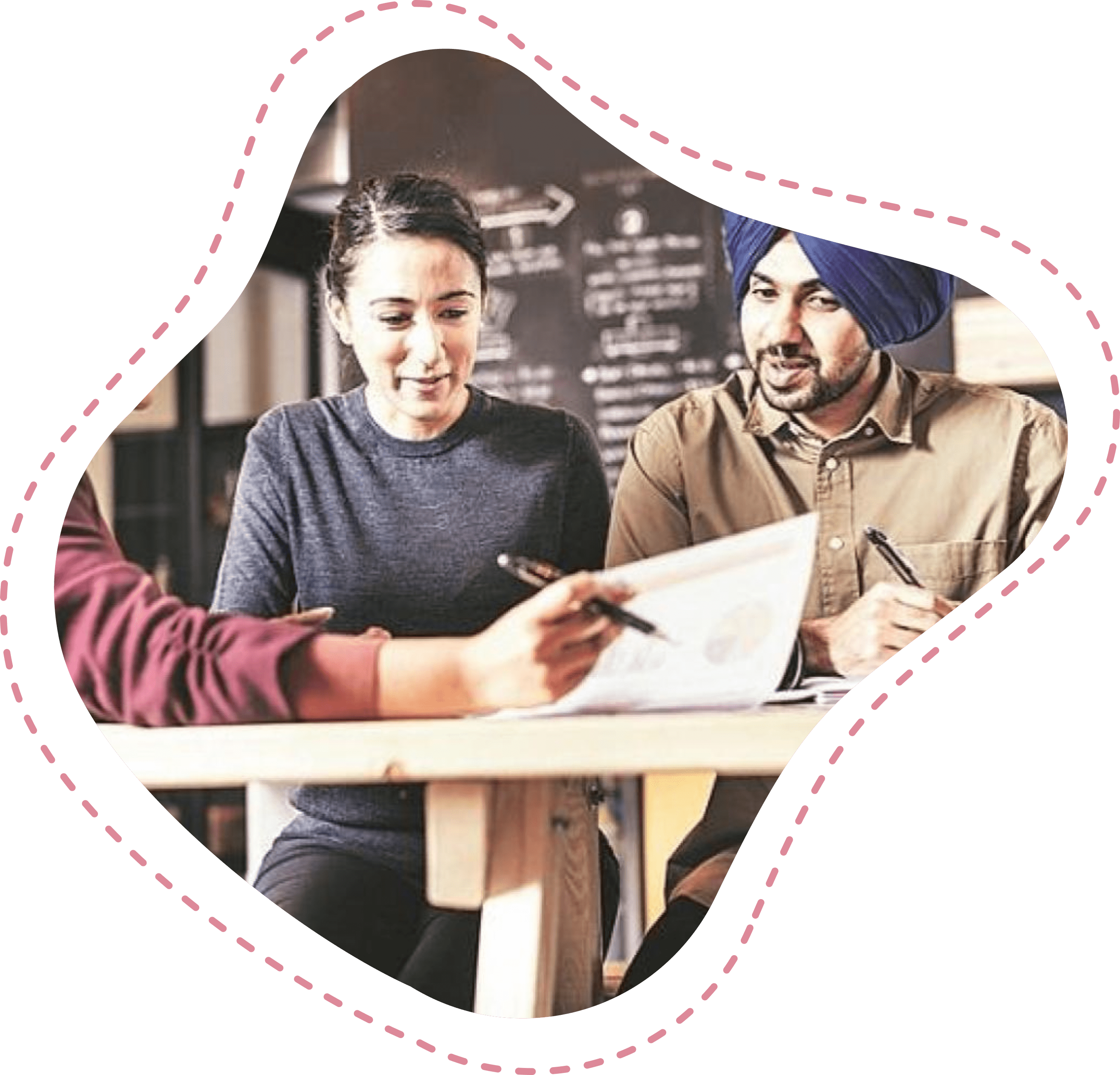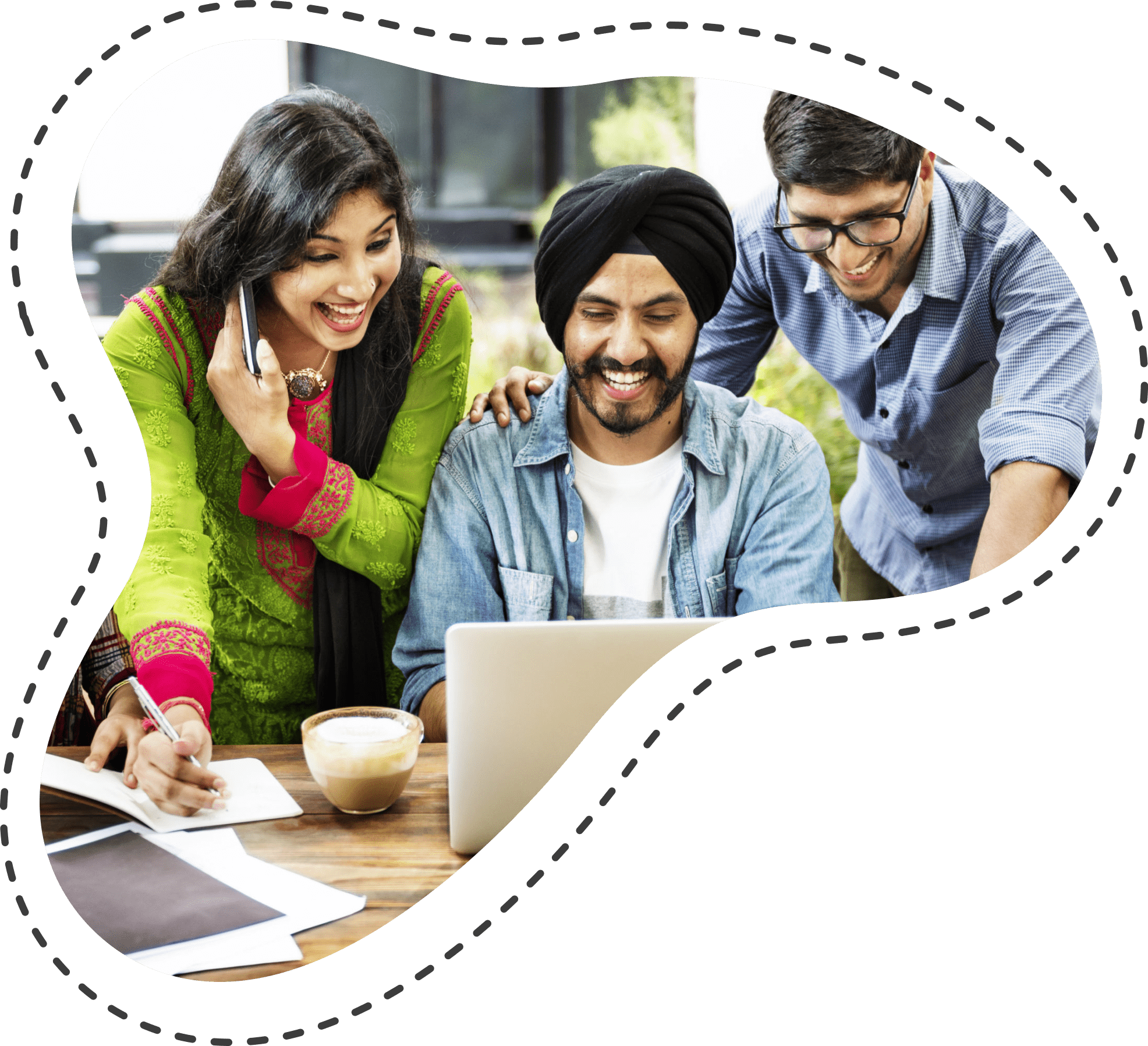 About Us
Welcome to Booming Bulls Academy
Booming Bulls is an initiative for the young generation interested in making more, willing to step forward and be free from financial situations. We provide knowledge based on self-learning, experience, and theoretical implications on the market.

In general, trading is considered a business not suitable for everyone, but this is just a hoax which we clear by letting you learn about the strategies that can provide a good profit.
Revision Classes

6 Months Support

Trading System

Dedicated Managers
Enroll Now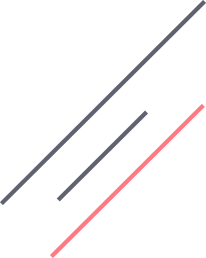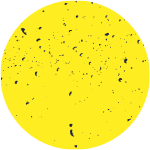 Why Choose us
What Makes Us Different from the Competiton?
We focus on helping you understand markets better & learn to analyze charts on your own & not just sell you a strategy that is not enough on its own. We help you design your Trading Plan, which is crucial; therefore, you will always have an Entry Plan & Exit Plan. Being Unbiased in the Stock Market is a Blessing; always have a Neutral Mindset. A calm mind continuously learns to keep the peace even in a situation of chaos, "RESERVE YOUR CHAOS".
Greed can cause big trades, Ego can cause arrogant trades, Hope can cause bad trades, Fear can cause you to take no trades, Learning can cause you to take confident trades
Anish Singh Thakur
CEO at Booming Bulls
Being Unbiased in Stock Market is a Blessing, always have a Neutral Mindset. A calm mind always learns to keep the peace even in a situation of chaos, "RESERVE YOUR CHAOS"
Abhirup Sekhri
Chief Operating Officer
It's never about the Markets but always about the Trader. Mindset is the King. Learning is its path to success.
Saurabh Khaspuri
Chief Marketing Officer
Education for everyone
Our Values
Finding your own space and utilizing better learning options can result faster than the traditional ways. Enjoy the beauty of eLearning!
Why Choose Us
We make it easier for you by checking out the real-time investing analysis, that too on the trainer's account, who will let you into his thoughts while they are trading. We provide a view of the world inside a trader's head.
Start Now!
Our Mission
We provide every aspect of trading to give a future to your thoughts rather than just investing and waiting for things to happen; with us, you are ready for your next step based on your last investment outcome.
Start Now!
Our Vision
In Booming Bulls, we provide you training on the live trading account, and while you are learning, we cover you with all the strategies and help you lookout for the perfect strategy according to your plans.
Start Now!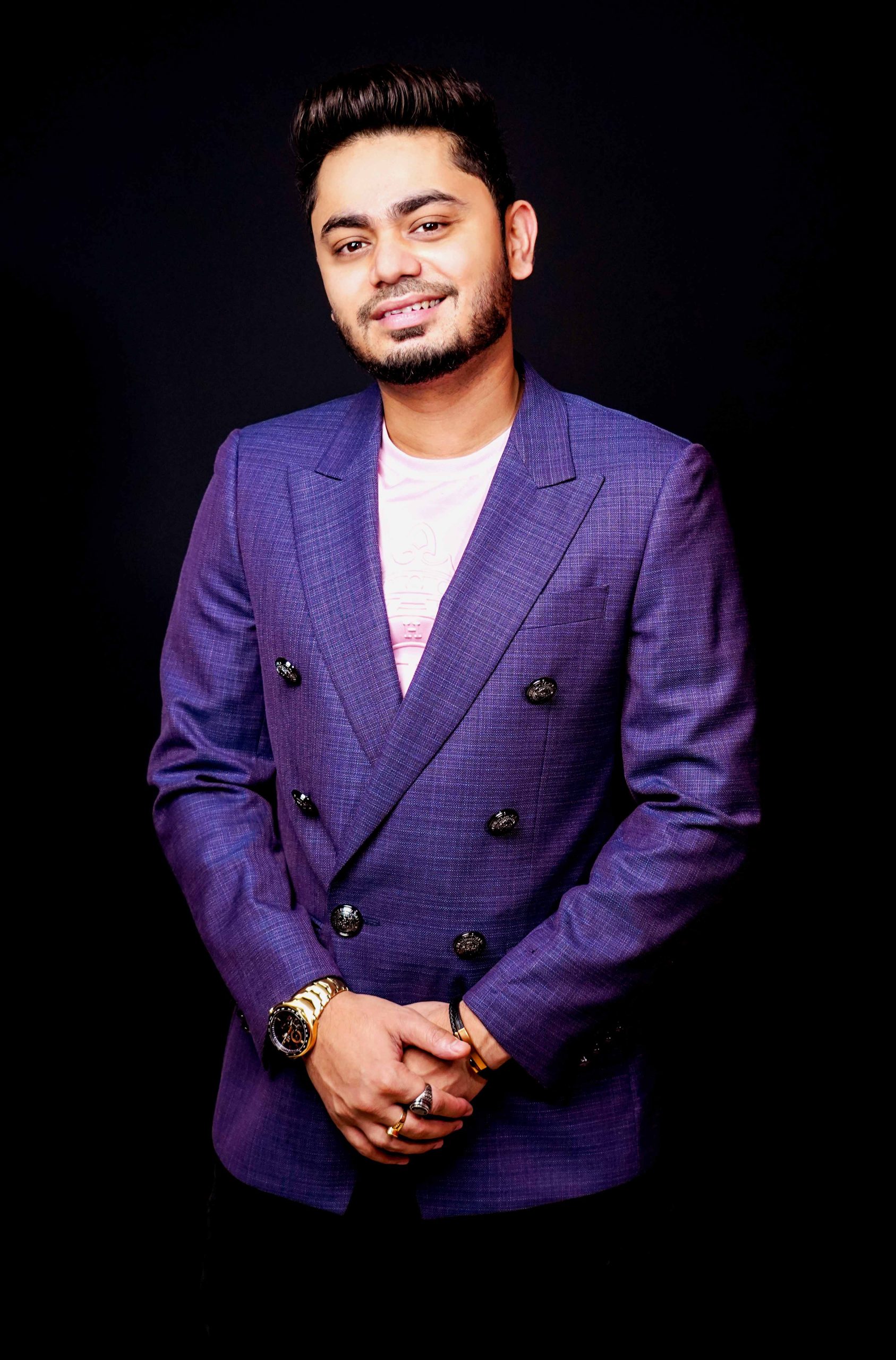 Having learned from veterans in the field of the stock market, Anish has adopted a practical approach with his own solid strategies. Featured in The Times of India, Hindustan Times, Economic Times, and much more, he has developed a simplified trading framework through which anyone can become a consistently profitable trader. Not only this, he was recently invited as a VIP guest at Forex Expo Dubai 2021, where he got a chance to interact with industry experts. Recently, he was honored by The Millenium Brilliance Award 2021 for Best Trainer in the Stock Market Industry.
Anish Singh Thakur
CEO at Booming Bulls Academy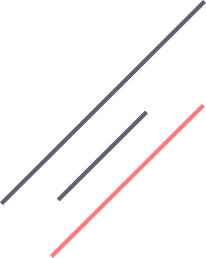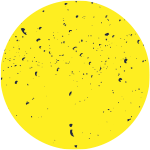 Let's meet the people behind booming bulls
Our Team
Limited Seats Left
Register Yourself For Our Upcoming Batch
Check-out Our Upcoming Weekend/Weekday Batch and get yourself Enrolled.
Get Started Now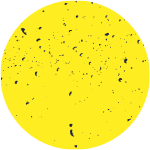 Contact Details
Get in Touch
Have any query ? or want to know more ?
Contact us and we will be happy to help.
Ready to Get Started?
Fill Up The Form to get a Call from our Academic Counselor & to Download our Brochure*