Our mission is to connect with people who are in need through our community. We aim to connect India via our platform, through which we will be able to make different groups in different cities, and through these networks, we aim to help needy people for human welfare.
Anish Singh Thakur
CEO at Booming Bulls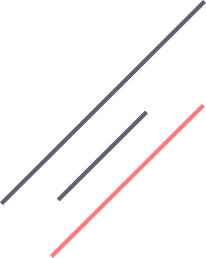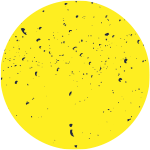 Join Booming Bulls Foundation Program.
By Becoming a part of this Program, You can be a helping hand for many people. Just follow the below steps to be a part of an amazing welfare foundation.
Filling Up the form below
Our Team will contact you soon with more details.
Fill Up the Form Now